At evolve 360, We believe in the power of a changed mind. We encourage our clients and stand by them every step of the way from the moment they decide to get healthy, or live healthier lives.
Whether you have been battling your weight or you want to get healthy, we stand with you every step of the way and show you how to accomplish your goals. Our specialists at EVOLVE 360 actively enrich the lives of our members and create a community of likeminded people who love being healthy and strong. Getting you in shape is our goal as we have real stories, real transformations and real testimonies of how it truly is to EVOLVE mentally and physically.
Our gyms comprise of:
A soundproof and shock absorbing weight and gym room, fully equipped with top shelf quality equipment.
An aerobics and cardio room for classes such as spin, Zumba, yoga etc.
Separated male and female locker rooms that provide both privacy and security for patrons and their belongings
5 large showers throughout the gym designed with modern fittings for extra comfort for the patron
A fully stocked supply store of all the best gym products and supplements for sale.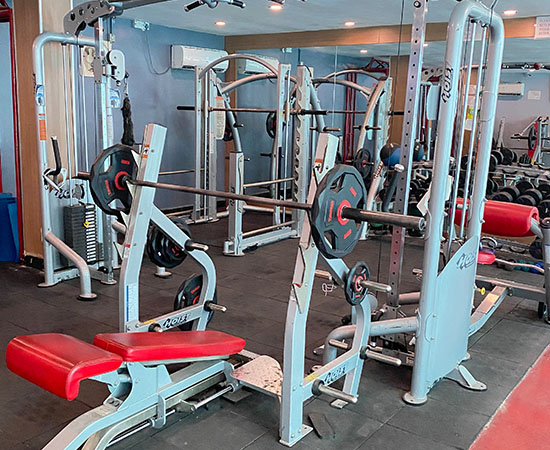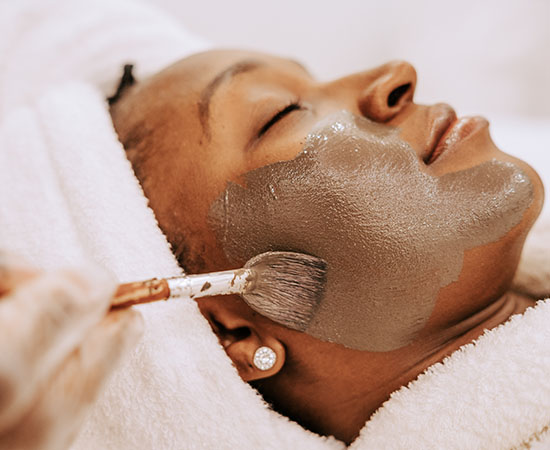 Evenana spa @evolve360 is one of those magical places where the real is held at bay.
The smoothing of the atmosphere makes you feel as though you are a friend not just another client.
Our spa is a warm and welcoming environment which emanates a wholesome energy for the mind, body & soul.
Fitness consultation and Personal training
Your journey to optimum fitness starts on our full body assessment scale controlled by any of our specialist trainers. We aim to understand your body and its needs in order to tailor our recommendations according to your individual needs. Upon establishing your goals and fitness targets, we assign a personal trainer who guides you every step of the way to ensure that your targets are met.
Our personal training service is built around your schedule and our trainers are available to you between the hours of 6:30 am – 10pm daily.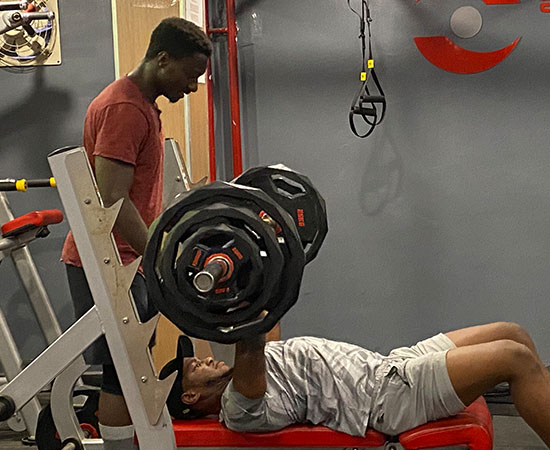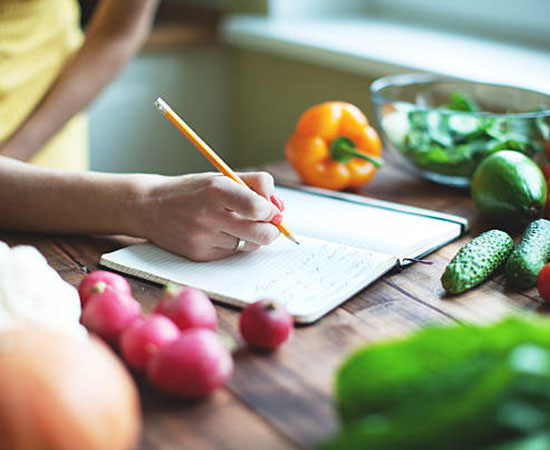 Our nutrition consultancy service is built around helping our clients not only into better eating habits and food intake for optimal health, we also consider individual distinctions that can alter the way one person's body will process food differently than that of another. Our Nutrition consultants help to develop eating plans that promote healthy metabolism, good immune response, and a healthy body weight. Our nutrition consultation involves:
o Discussing and analyzing current eating habits of our clients.
o Educating our clients about the importance of specific foods and nutrients.
o Studying health histories to determine specific nutritional requirements.
o Developing meal plans for individuals to promote health and wellbeing.
o Presenting educational modules for our clients to raise awareness surrounding food choices.